"Persian-Bosnian Boarding College" complex is located in Ljesevo, Ilijas City. There are three main sections in this complex: "Bahar" preschool, "Golestan" elementary school, and "Persian-Bosnian" high school. The activity hours of the complex are from 8:00 am to 4:00 pm and high school students can use the dormitory of the complex after finishing classes.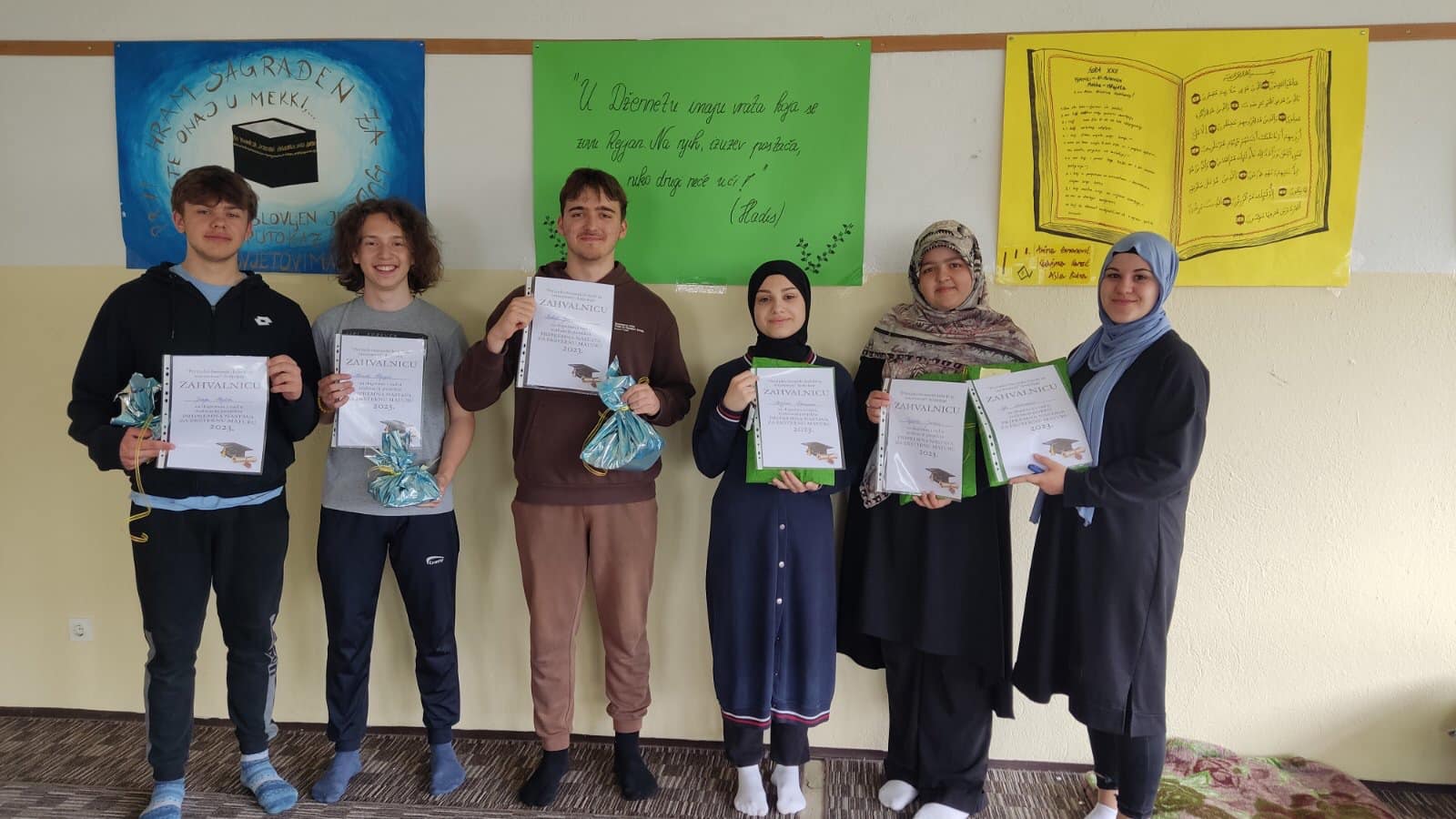 Vijesti
Acknowledgments and gifts for our hard-working students who contributed to the successful implementation of preparations for taking the external matriculation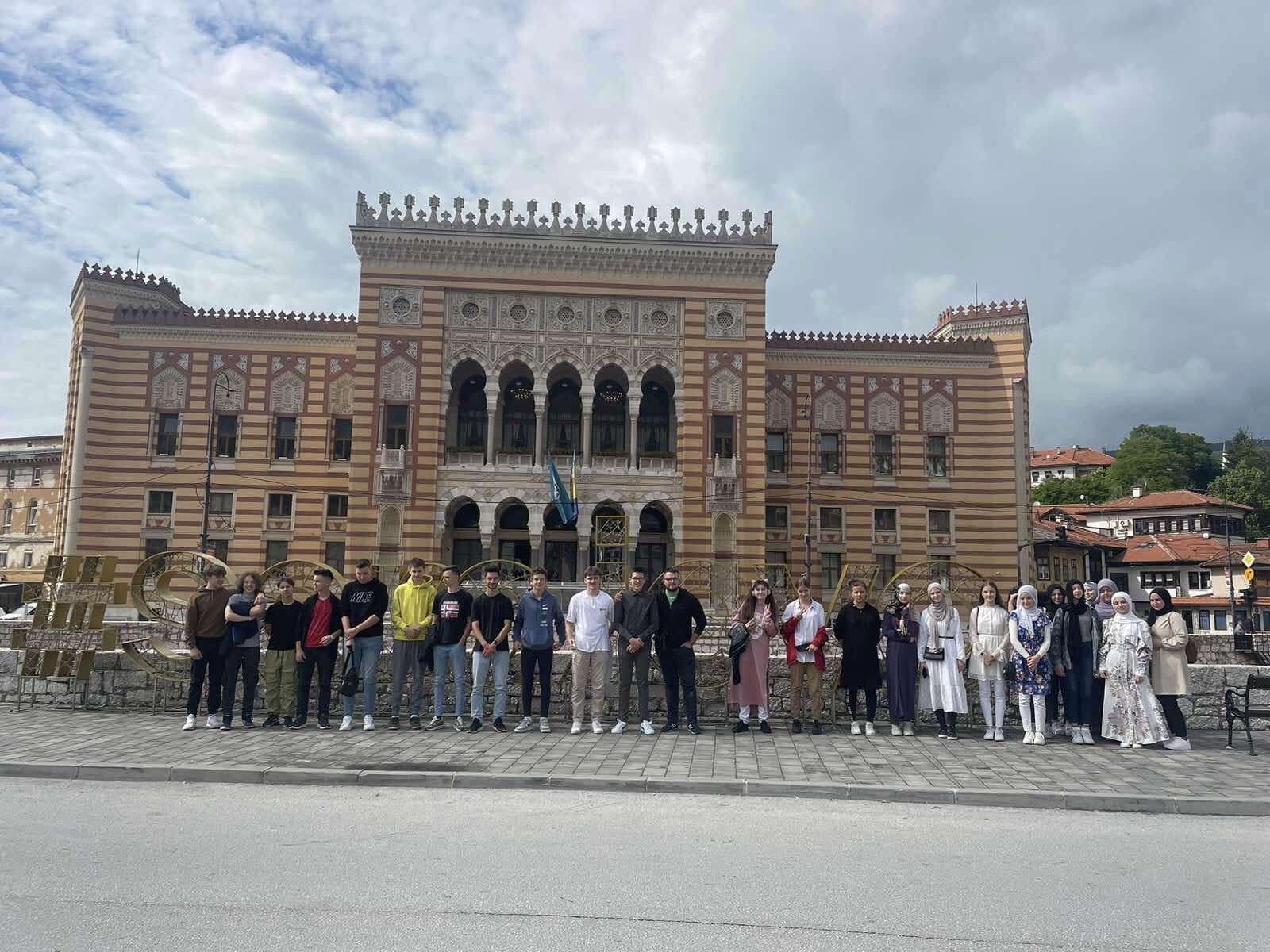 Izvještaj sa slikom
In order for the students to rest from preparing for the external matriculation exam, a visit to Sarajevo was organized.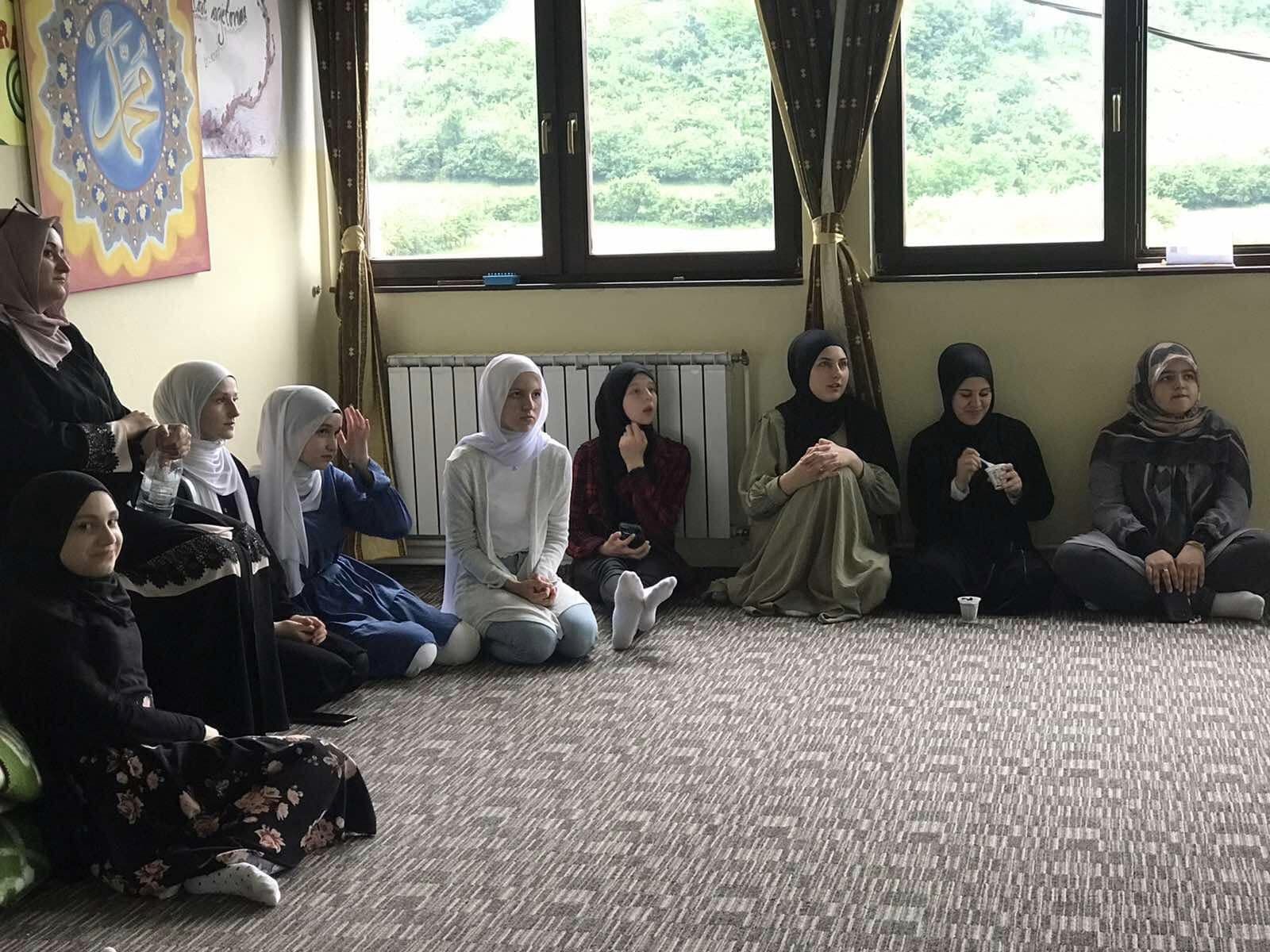 Izvještaj sa slikom
During the preparatory classes at the "Persian-Bosnian College" we prepared other educational and entertaining content for the students in addition
Pravila PDN 2023 PROGLAS za Dan nezavisnosti 2023 Selam Ibrahimu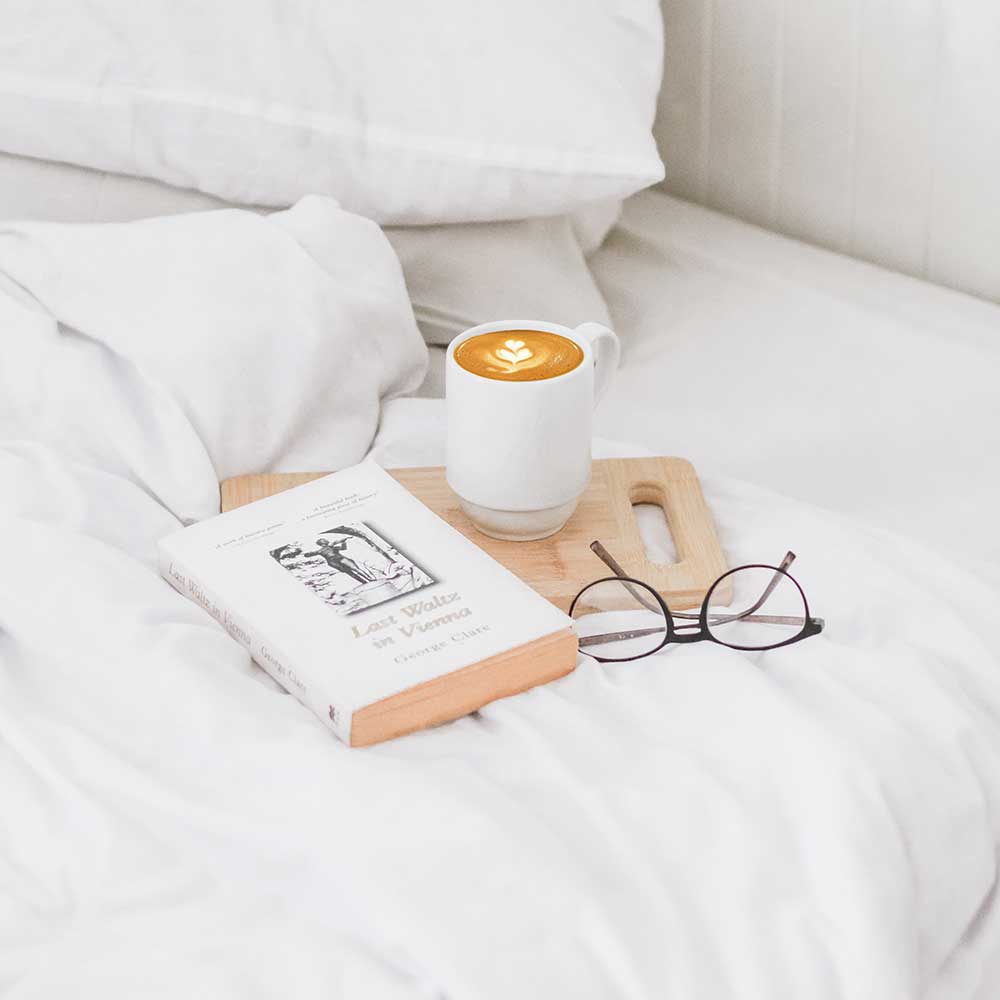 Članci
Praznici su vrijeme kada se većina ljudi odlučuje spavati više no inače, jesti više no inače i odmarati više no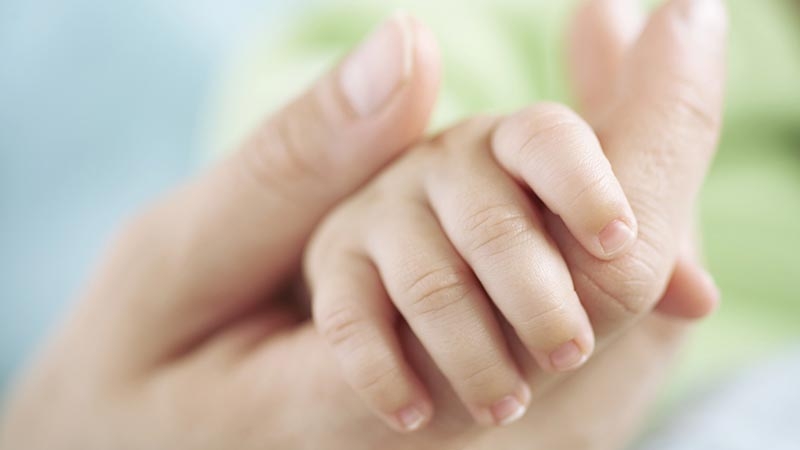 Budući događaji
Dan majki je projekt kojim uprava Kampusa PBK ukazuje na vrijednost i položaj žene u društvu. Datum koji je odabran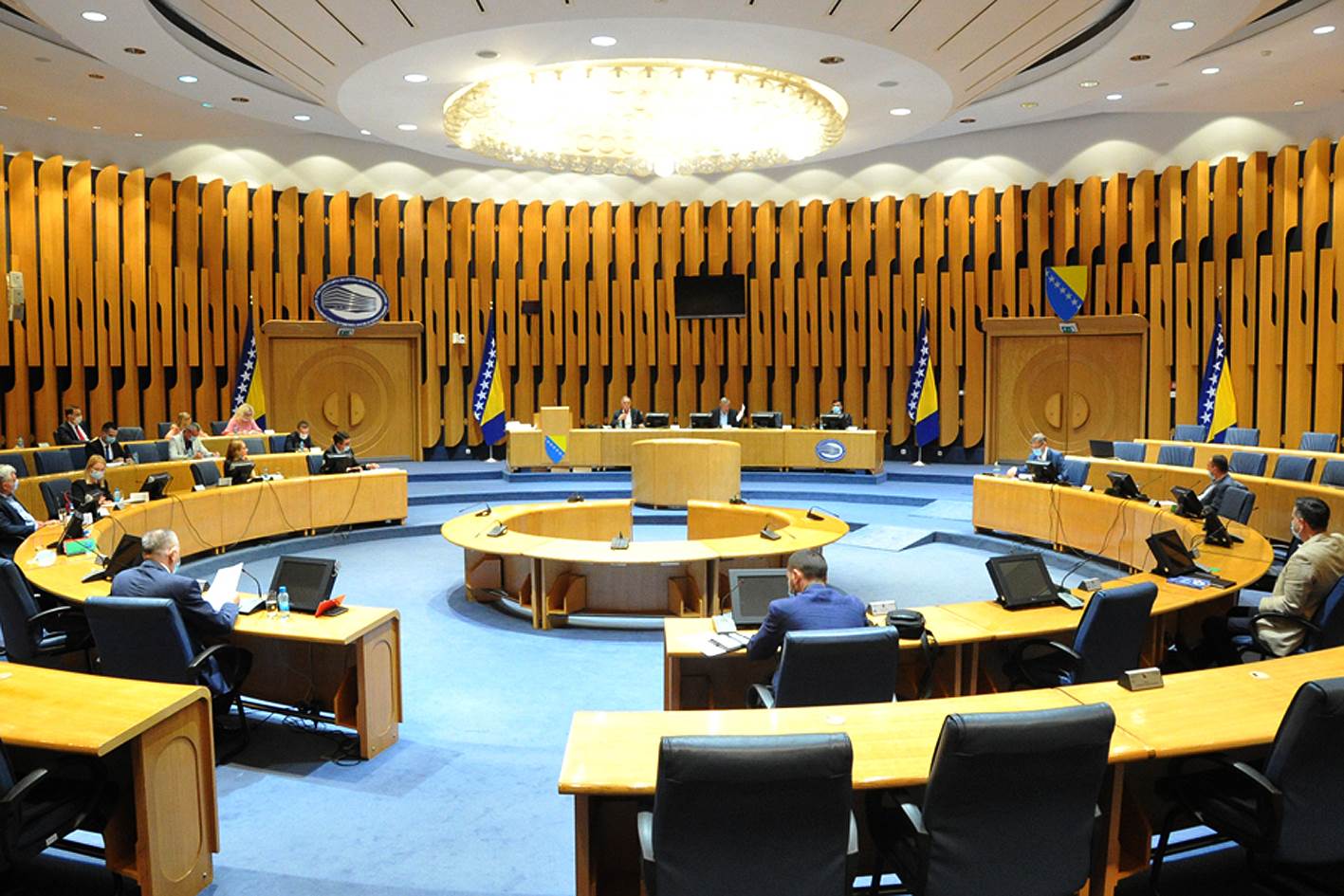 Budući događaji
Sedmica Poslanika je projekt koji se realizira povodom dana rođenja posljednjeg Božijeg Poslanika Muhammeda a.s. Ovaj projekt je vezan za